An impeccable smile builds self-confidence & improves physical appearance
Preventative measures meant to fight adverse oral conditions
Your smile can say a lot about you to others people. Are your teeth saying the right things about you?
I went on Tuesday to get my teeth cleaned and for some sensitivity issues. Note that i normally hate going to the dentist. Karen was the hygienist that took care of me and she is fabulous! She took extra care to clean my teeth and answered every single question I had about dental hygiene. Because of her, I got to fall in love with my smile again. Thank you Karen!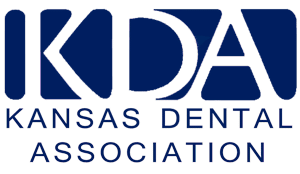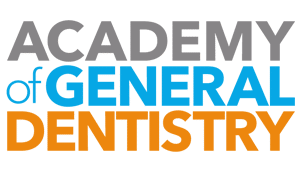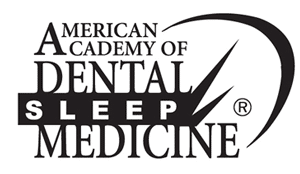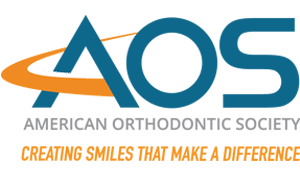 CALL FOR AN APPOINTMENT TODAY! (785) 823-5568
See What a Salina Cosmetic Dentist Can Offer You
It's time to get the beautiful smile you've always wanted. We offer a full range of dental makeover options, and we'll work with your busy schedule. Ask us about veneers and teeth whitening and how we can maximize your dental insurance. We also provide teeth whitening, braces and dental implants.
Dr. Wuthnow and her staff can fix chipped, cracked or stained teeth with gorgeous porcelain dental veneers or tooth bonding. At The Fine Art of Family Dentistry PA we also have years of experience with natural-looking porcelain crowns and tooth-colored composite fillings.
Call now for an appointment for Salina cosmetic dentistry at (855) 526-4370 or just fill out our simple online form. Please don't hesitate to contact our friendly team if you have any questions. We are here to help!
Cosmetic dentistry appointments available. We also provide teeth whitening, braces and dental implants.